Find your Personal Best
Personal Best (PB) noun : the best score or time a sportsperson has achieved (note: if you do sport and are a person, you are a sportsperson)
PB is a passion project of Olympic swimmer Bronte Campbell, where she shares the training tools she uses to help you on your way to whatever your personal best looks like
Tools of the trade
PB's collection of training tools with tonal colours inspired by Bronte's love of plants and nature
Regular price

Sale price

$25.00 AUD

Unit price

per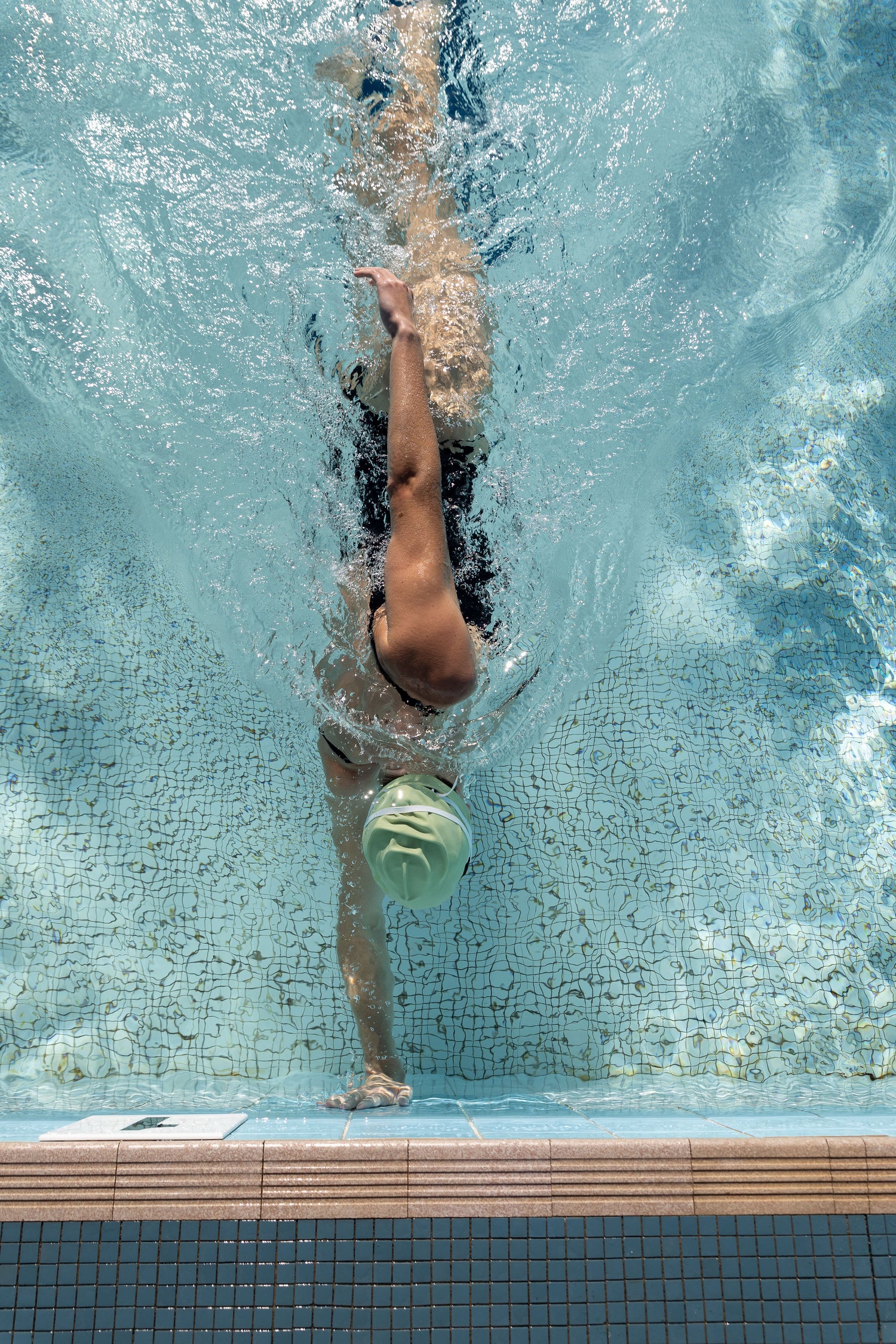 What makes a PB?
I've spent most of my time since I was 7 years old striving to be the best swimmer in the world. I've been fortunate to win World Championships and Olympic Games, so what keeps me coming back?
A PB (personal best) in swimming is the ultimate, to put together a race that is better than any you've done before, to fill the unforgiving minute with as much will and power as you can. That's what keeps me coming back. To chase a better version of myself.
Join me as I work towards Paris 2024 and share my knowledge from 10+ years of elite swimming. With all the gear and ideas to help you achieve your personal best, whatever that looks like.
-Bronte Campbell, Founder
Subscribe to newsletter